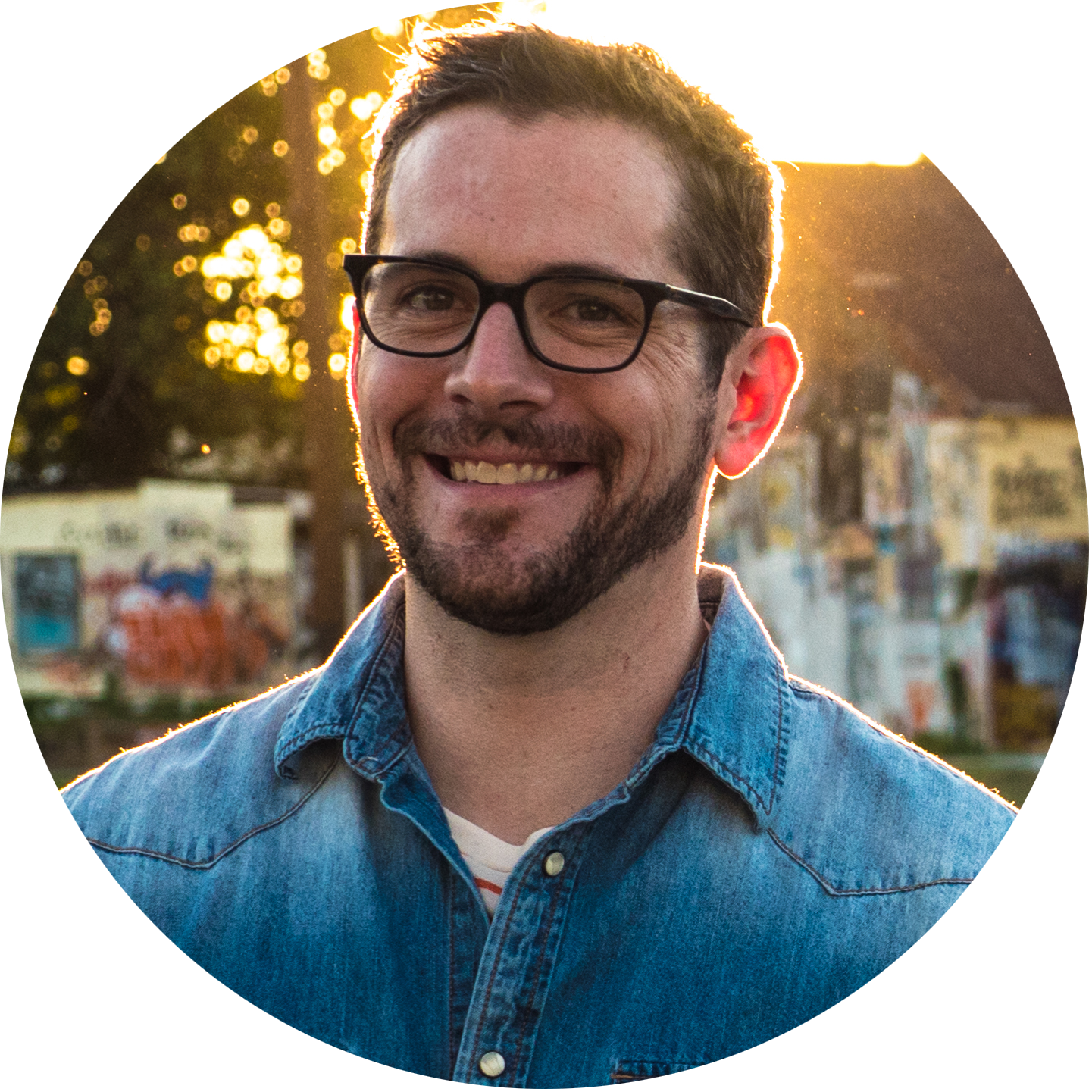 Patrick Flaherty
is a director, producer, animator, and collaborator.
I am a fun loving, savvy video maker who enjoys long walks, cat videos and partnering with purpose-driven organizations to create compelling content. I have over 10 years of broad expertise collaborating with cross-functional internal and external clients to create innovative media, video and film solutions in diverse environments. Detail-oriented team leader and dedicated team player with proven success managing multiple simultaneous projects. Zealous problem-solver with exceptional interpersonal and communication skills.  
I'm passionate about telling meaningful stories and doing so with excellence. 
If you're interested in partnering with me to help tell your story, please don't hesitate to reach out. 
Contact
For any inquiries, feel free to contact me.